portfolio
---
Tiara is a results-oriented health educator with an ability to efficiently transform quantitative and qualitative data into financial planning solutions.Tiara is seeking to leverage her strong management skills and expertise to develop financial solutions at a healthcare-focused company.Since 2019 Tiara has both assisted and individually secured $750,000 in grant funds for nonprofit organizations and health-focused community collaboratives.
education
---
Public health is Tiara's lifelong passion and health education is her first love. Within health education, she primarily focused on delivering, monitoring, and reporting on evidence-based public health initiatives in school and community-focused settings.
Master of Public Health (MPH) | Loyola University Chicago | May 2018 - May 2021

Bachelor of Science (BS): Public Health | Southern Illinois University Carbondale | August 2014 - May 2018
Tiara currently lives in Nevada with her husband and three children. In her free time, she enjoys watching TV, reading, & taking family trips to Salt Lake City.
certifications
---
Learning is Tiara's #1 addiction. Finishing her MPH in May 2021, Tiara has gone on to earn 8 various certifications to continue building her many skill sets. In addition to her various certifications, Tiara is experienced in Agile, Excel, Jira, and Confluence.
Tiara's education goals for 2022 are to finish the Google Professional Project Management Certificate and start the #100daysofnocode challenge in October 2022.FULL RESUME
Project Management portfolio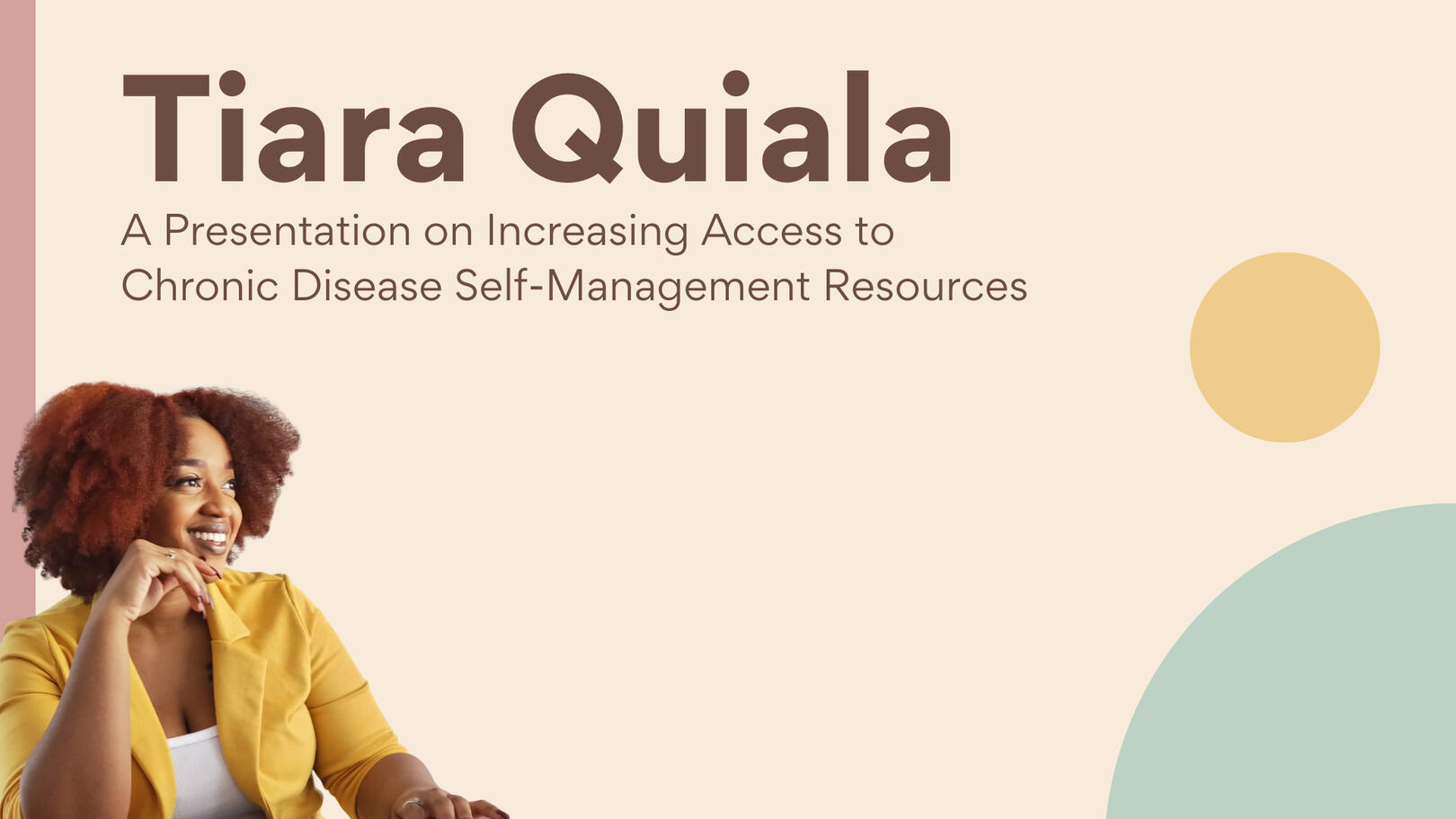 Goal: Increasing access to chronic disease self-management resourcesMy Contribution: Developed & led an 11-county-wide coalition in addition to creating client resource foldersOutcome: Increased access to resources by 90%COMPLETE PRESENTATION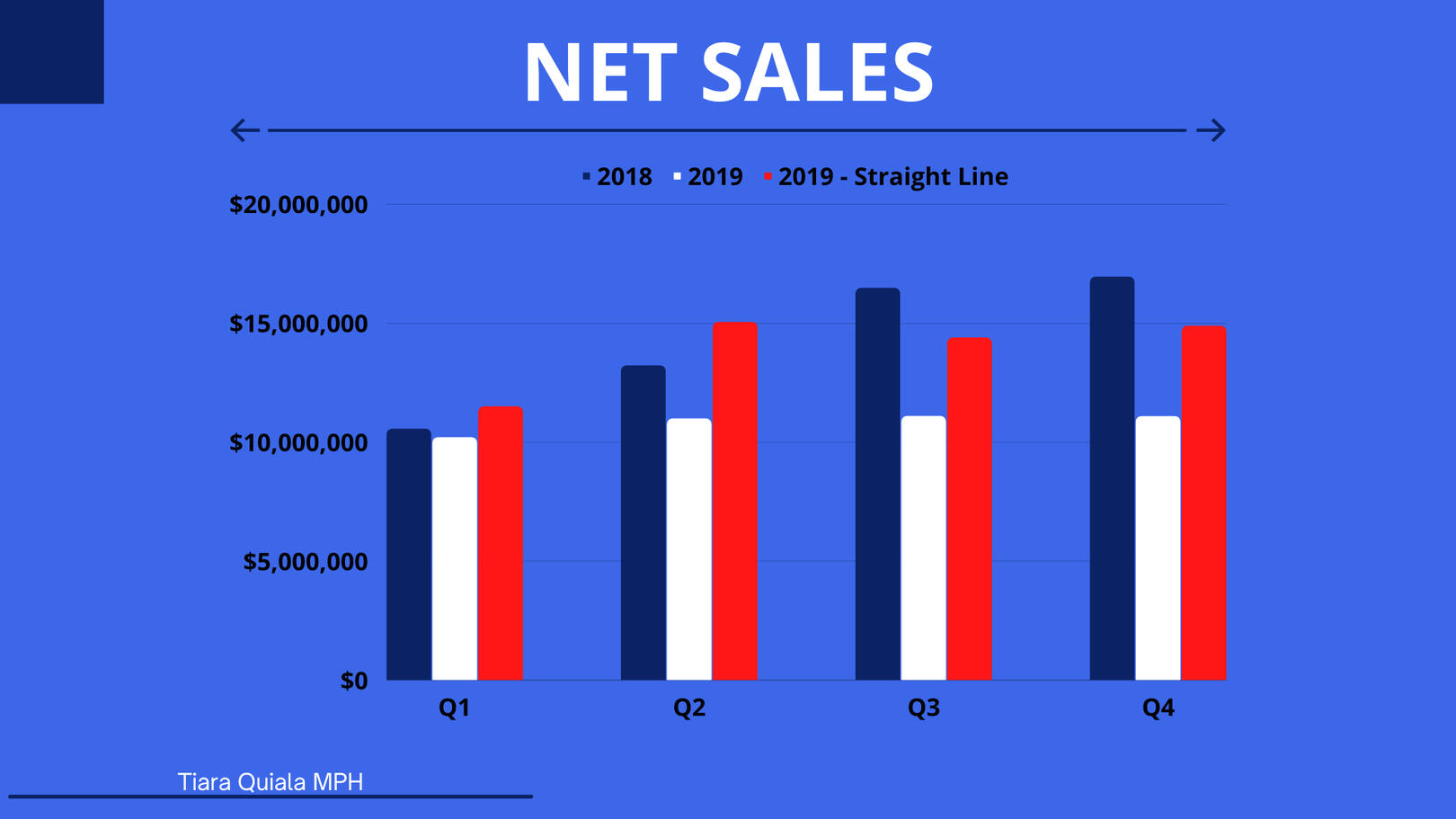 Goal: Develop a new forecasting approach to increase accuracyMy Contribution: Implemented a month-to-month forecast approachOutcome: Increased accuracy and gave potential solutions to current variabilityCOMPLETE PRESENTATION